---
May 25 - May 28, 2018
Spring Retreat 2018
We look forward to you joining us for a restful, rejuvenating, uplifting time of worship, learning and fellowship at our Spring Retreat!
---
Muskoka Bible Centre
155 Hood Rd, Huntsville, ON P1H 2J3
---
8:00 PM on Friday, May 25 until 9:00 AM on Sunday, May 27
---
We will return to DMBC in time for Sunday Service at 11:15 AM
---
Prices includes two nights of accommodations and four buffet meals
Children under 5: FREE
Children 5-12: $32.50 /child
Single Occupancy Adult: $325 /adult
Double Occupancy Adult: $195 /adult
Triple Occupancy Adult: $150 /adult
Quad Occupancy Adult: $130 /adult
---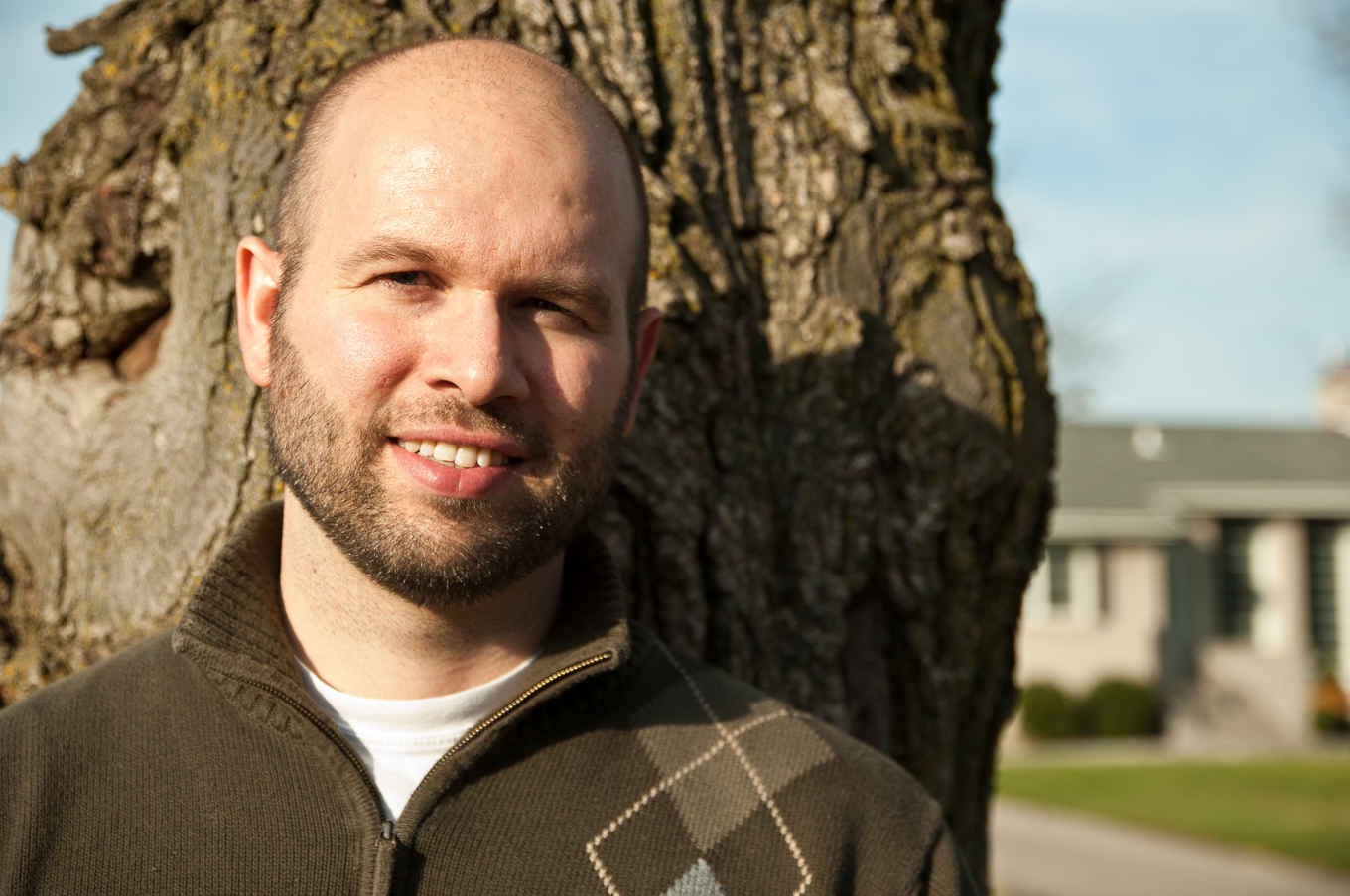 Paul was born and raised in Guelph, Ontario, and was converted at a young age. He became zealous for Christ in high school. He travelled Ontario playing competitive hockey, which eventually led him to play at Liberty University where he began to study. While training at Liberty (B.Sc), Paul served on staff at Washington Heights Grace Brethren Church in Roanoke, Virginia.
Afterwards, Paul trained in the local church context at Grace Fellowship Church (Rexdale), while studying at Toronto Baptist Seminary (M.Div), where he met his wife, Georgie. The Lord has graciously blessed them with four children: Caleb, Isaac, Hudson and Paige.
After serving for a year as an Interim Pastor at Lakeview Baptist Church, Paul joined Grace Fellowship Church Don Mills in 2011. Paul oversees discipleship groups and the Nurture Program (for missions training and mobilization).